Free Ebook: by Marc Muench
Get Marc Muench's 60-Page Ebook, The Art of Seeing. If you're on our mailing list, just drop us a line and we'll shoot you a download link. If you are not on our mailing list, subscribe here, and you'll get a download link right away.
Free 122 Page Photography Ebook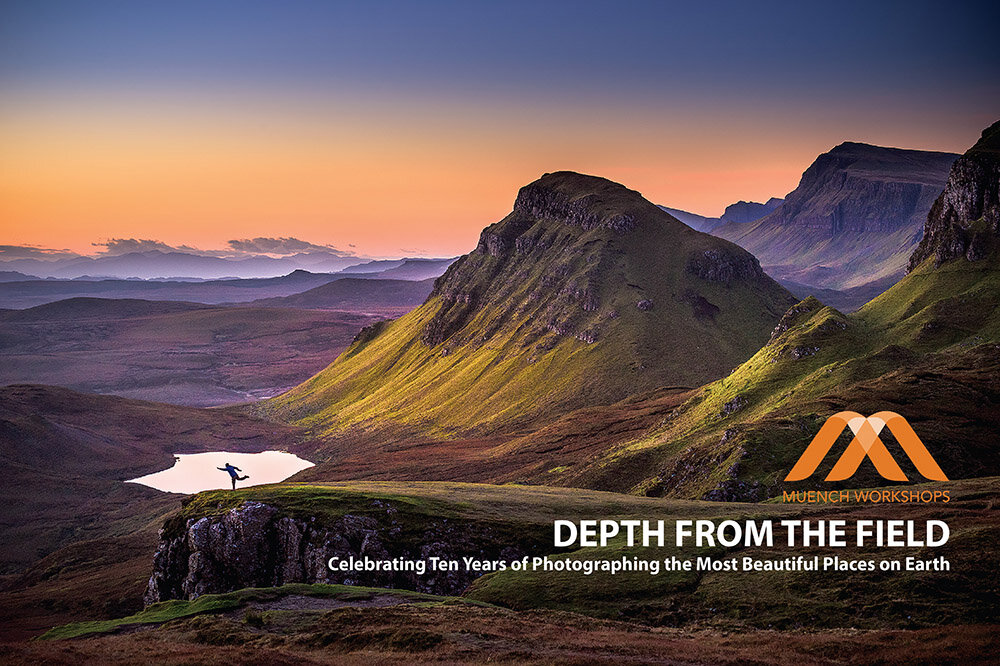 After 10 years of doing what we love, we figured it was time to celebrate! We're excited to announce our new free ebook, with 122 pages of tips, inspiration, and deep thoughts from our pros. We hope you enjoy reading it as much as we enjoyed creating it. Click here to download this Ebook!
---
View Post on Original Blog
https://muenchworkshops.com/blog/free-photography-ebooks