Happy New Year!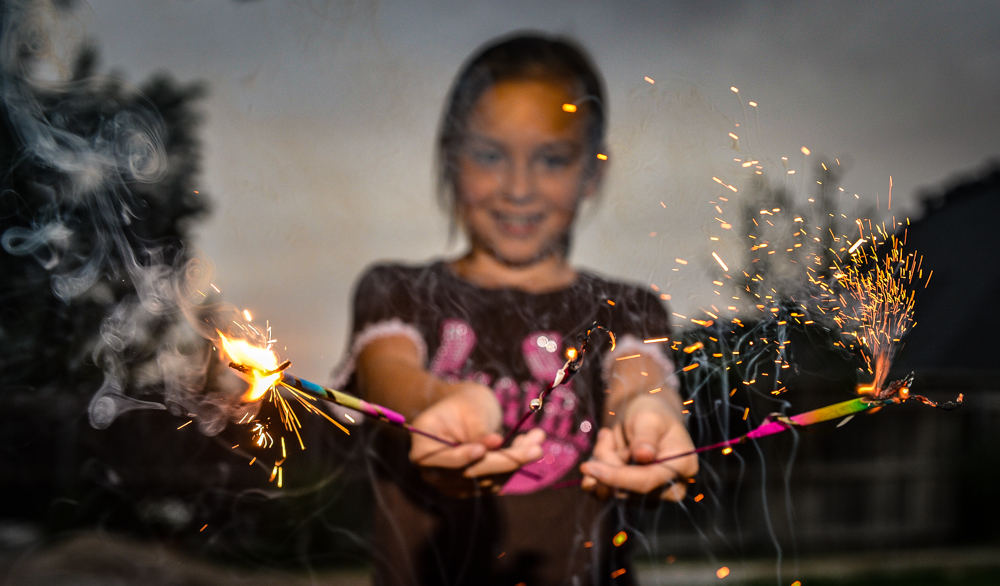 For the last month  I have been totally consumed by the 2020 NFR at Globe Life Field in Arlington, Texas. Certain shoots and events will Take everything you throw at it and ask for more, such is the NFR. After ten days of editing, sending images to clients, keyboarding and naming, I'm finally to a place where I can tie a bow in it and put it away.
It was very surreal in a way in the fact it was exactly how I would choose to live on a daily basis with the exception of having to pay the bills. So.. Its back to marketing, preparing for workshops for the year, fixing equipment and scheduling shoots. The cool thing about shooting a event that was ten days long is that after the third day you have every angle figured out, the light dialed in for every part of the arena and you fall into a groove seeking a better image than you got last night and everything else ceases to exist.
I feel like shooting events like this with the redundancy of motion and thinking about the shot and perfecting your work flow gives me the ability to continue to learn new techniques and pass it along to our students in the rodeo workshop we teach.
So… knowledge stored, cameras clean, images filed, on to 2021!
The post NFR Back To Reality And On to 2021 appeared first on Texas Vision Photography.
View Post on Original Blog
https://texasphotographyworkshops.com/nfr-back-to-reality-and-on-to-2021/