Photographing Stunning Autumn Color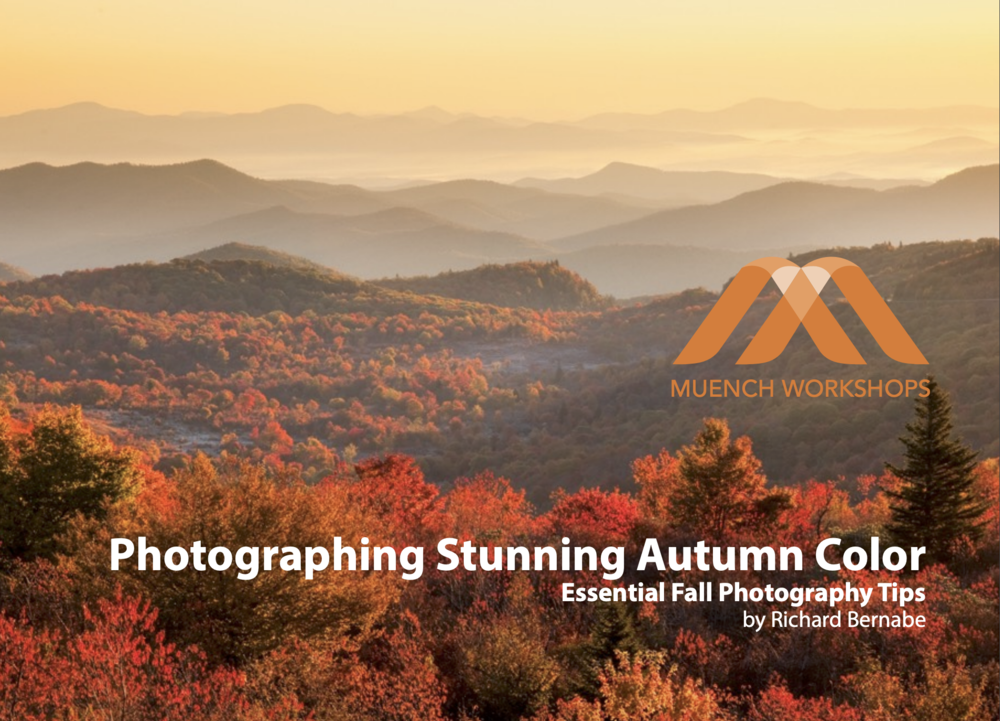 Autumn color season is one of the most eagerly anticipated times of the year for restless nature photographers. Here are 5 essential tips to help you make the most of the autumn color season.
Using Aperture to Control Depth of Field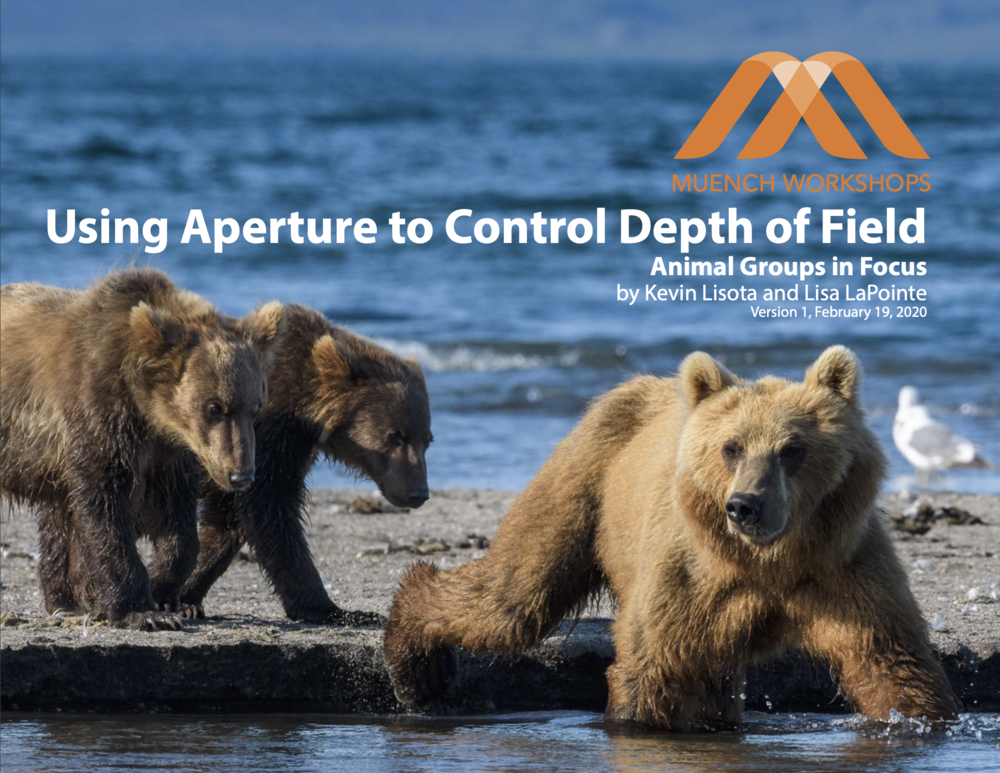 Download this PDF if you enjoy wildlife photography. Kevin Lisota discusses how different apertures have both a positive and negative effect on your images.
Focus to Infinity
Taking great shots of stars means making sure that they are in focus, but sharp focus can be challenging to achieve at night. Download this PDF and learn Kevin's technique.
Focus Stacking: Finding More Depth
Download this PDF to learn the skills of photo stacking. Kevin Lisota will walk you through taking the images and preparing them in post processing to create an image with more depth.
Think Like A Naturalist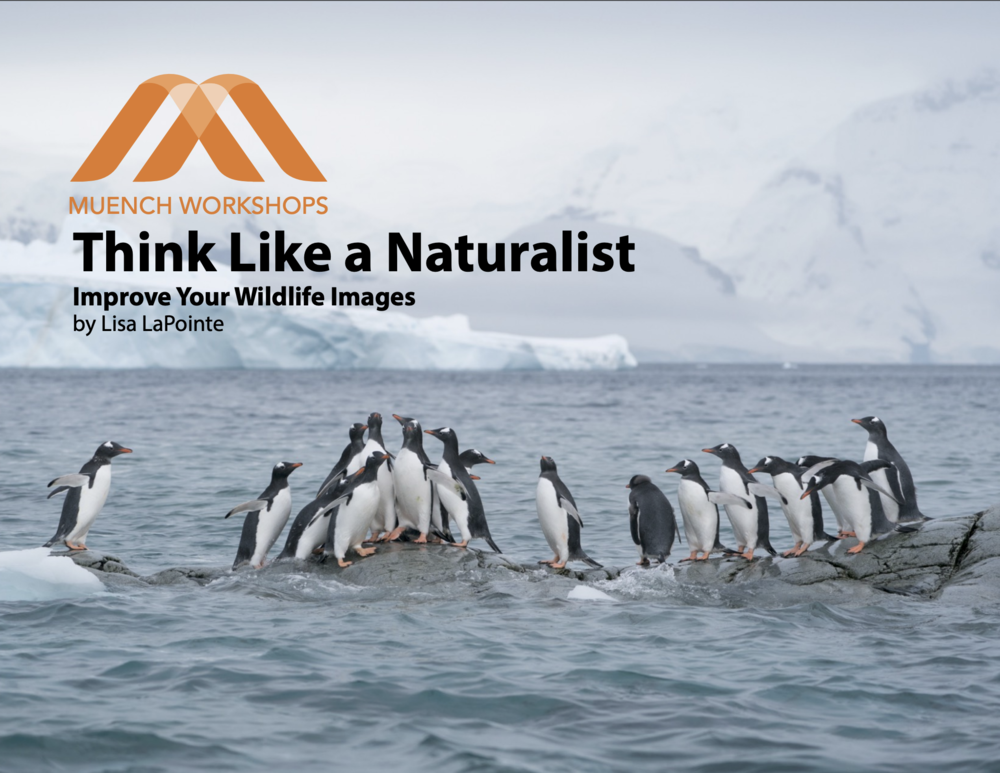 Have you ever wondered how great wildlife photographers get that "lucky" shot? Download this PDF and learn how our resident Naturalist, Lisa LaPointe creates such impactful wildlife images.
Creating Emotions in Your Images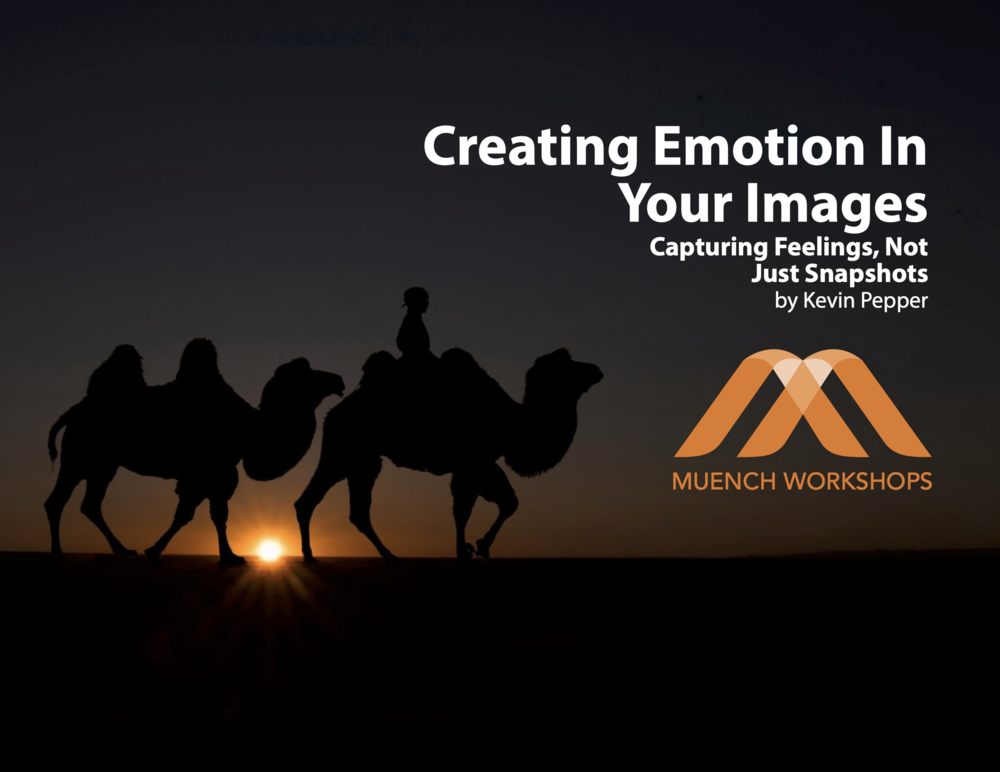 Download this PDF and learn how Kevin Pepper creates emotion and tells a story while capturing images in his travels around the world.
How to Photograph Fireworks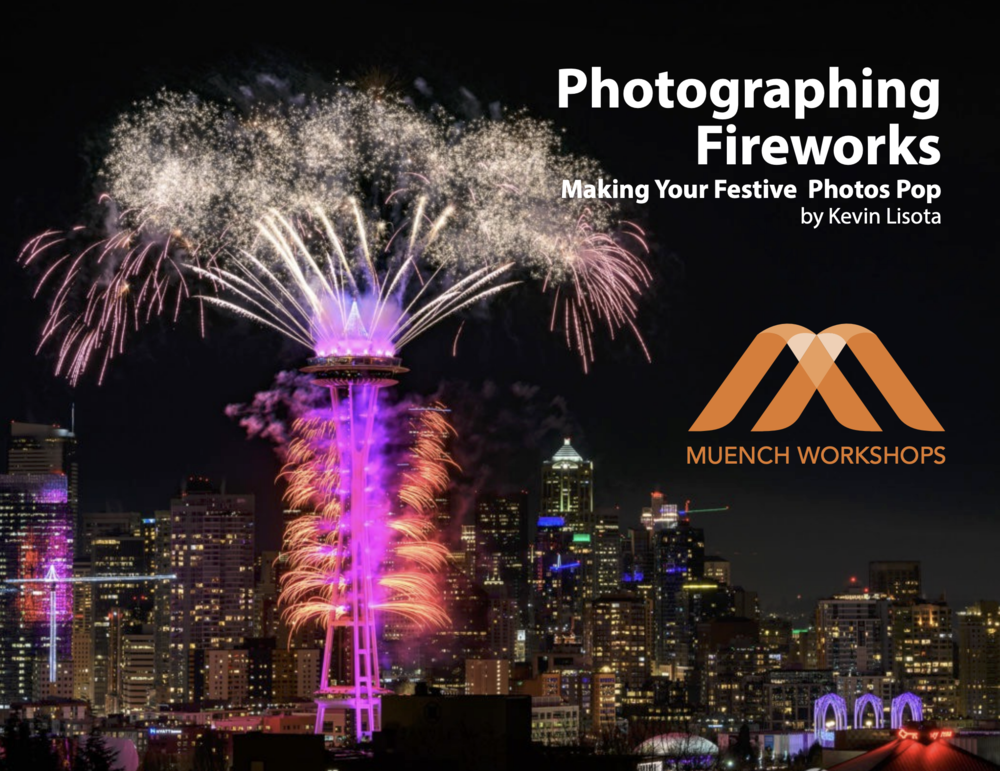 Download this PDF and learn how Kevin Lisota suggests making the most of your firework photography at night.
Marc Muench's Online Class: Settings for Landscape Photography
Join Marc Muench and build an essential understanding of camera settings for landscape photography. Marc will also guide you through lenses and give you best practices for unforgettable panoramas. Plus, you'll discover new tricks you can use for creative photo effects that lead to intriguing imagery.
Marc Muench's Online Creative Live Class: Landscape Photography
Marc teaches you the skills and insights essential to memorable photographs of the natural world. Learn what Marc calls, the Creative Trinity of Photography: composition, subject, and light. You'll also learn how to improve the quality of your shots through Technical Trinity of Photography: ISO, aperture, and shutter.
Focus Stacking for Night Photography
Wayne covers tips for shooting in the field, focus stacking at night and teaches how he masks images in post processing to create impactful night images.
Our Infrared Processing Workflow
We've come up with an infrared workflow and that we really like and we're happy to share it with you. Download the PDF, it's free. Of course, if you have questions, just contact us!
Our Content-Aware Fill Process
Content-aware fill is a useful tool for extending the edges of your image and eliminating unwanted elements in your photos. This tutorial is written for use with Adobe Lightroom Classic and Adobe Photoshop.
---
View Post on Original Blog
https://muenchworkshops.com/blog/free-photography-tutorials